Home | Hobbies | Pets | Food | Travels
Welcome to my Website!
I am a student at GGC and I love basketball! (Lebron is the GOAT).

Dogs are better than cats!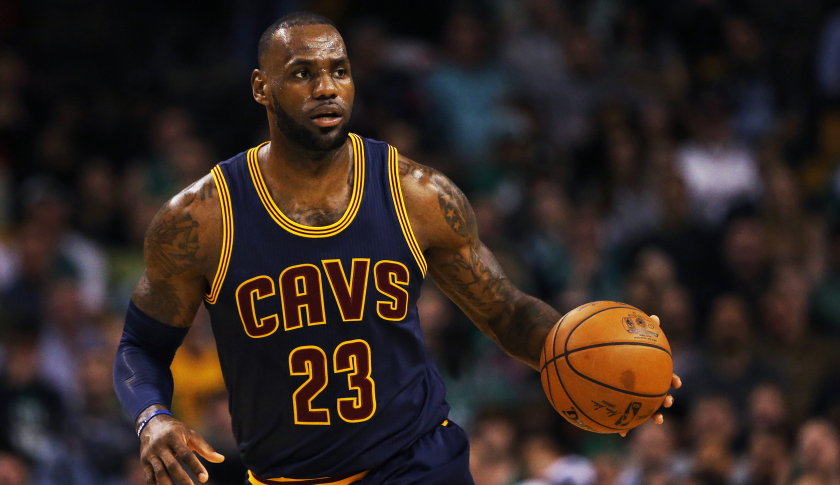 Here is my updated resume! Please take a look!
Resume
Favorite Pic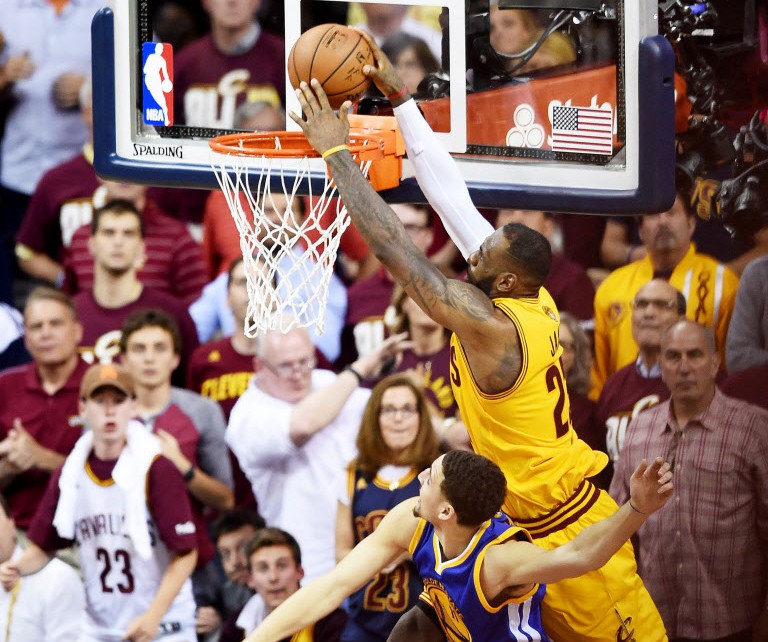 To learn more HTML/CSS, check out these tutorials!